SONORA FORD LIFETIME ENGINE LIMITED WARRANTY
Peace of Mind for the Life of Your Vehicle
Purchasing your automobile from Sonora Ford has never been more is exciting! We are thrilled to offer you Peace of Mind for the Life of Your Vehicle. Our exclusive LIFETIME ENGINE LIMITED WARRANTY is included with the purchase of your new vehicle. This is exclusive offer is only for Sonora Ford customers, we are the only Ford Dealer in Central and Northern California to offer you peace of mind to this level.

What Does It Cost?
There is no additional cost to you, it's included on every eligible vehicle sold at our dealership.
How Long Does It Really Last?
Our Lifetime Engine Limited Warranty lasts as long as you own your vehicle.
What Do I Have to Do?
Simply maintain your vehicle to the manufacturer's recommendations and we will pay for covered claims up to our generous limit of liability. Our dealership is committed to providing both superior products and service to our customers. Giving you a Lifetime Engine Limited Warranty is one way of reinforcing our commitment!
How Do I Learn More?
Visit us today to learn more about how a lifetime of protection can benefit you!
Key Benefits
Warranty ensures repair or replacement of any covered engine component that fails during the warranty period Unlimited mileage/Unlimited time - engine coverage for as long as you own your car.
Lifetime Engine Coverage
Your warranty provides coverage for the following component parts.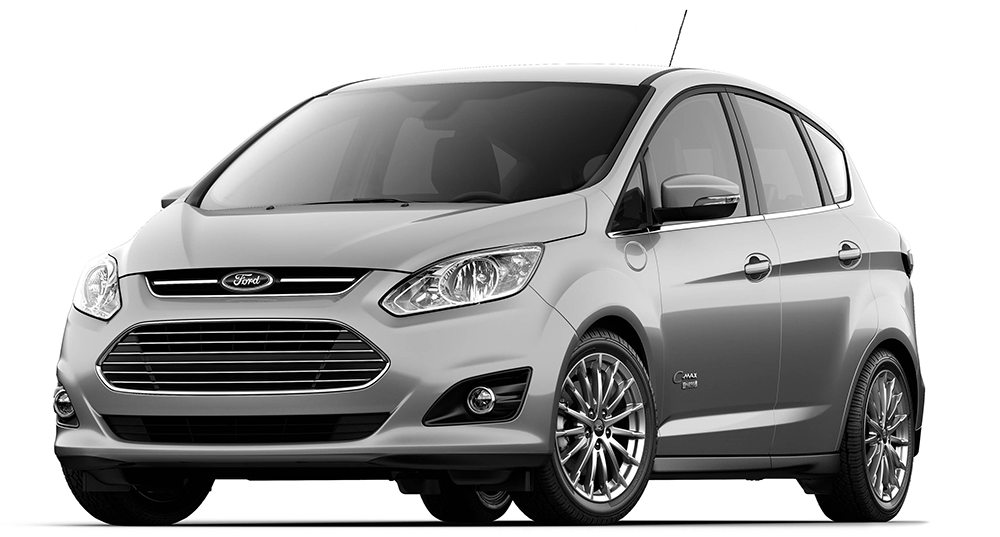 All internally lubricated parts contained within the engine block and cylinder head(s) including: internally lubricated parts, including: pistons, piston rings, wrist pins and bushings, connecting rods and rod bearings, crankshaft and main bearings, camshaft, cam chains, cam bearings and cam cover, timing chain, gears, tensioner and guide, variable valve timing parts, rocker arms, shafts and bushings, rocker arm pivots, adjustment screws, spring and tensioner controller, valves, valve seats, valve springs, valve spring retainers, valve guides, valve push rods, hydraulic valve lifters, oil pump, oil pump drive, shaft and gears. Cylinder head, engine block and rotor housings when damaged as a result of failure of a covered internally part. Seals and gaskets when required in connection with the repair or replacement of a covered part. Coolant, lubricants and oil filters when required in connection with the repair or replacement of a covered part.